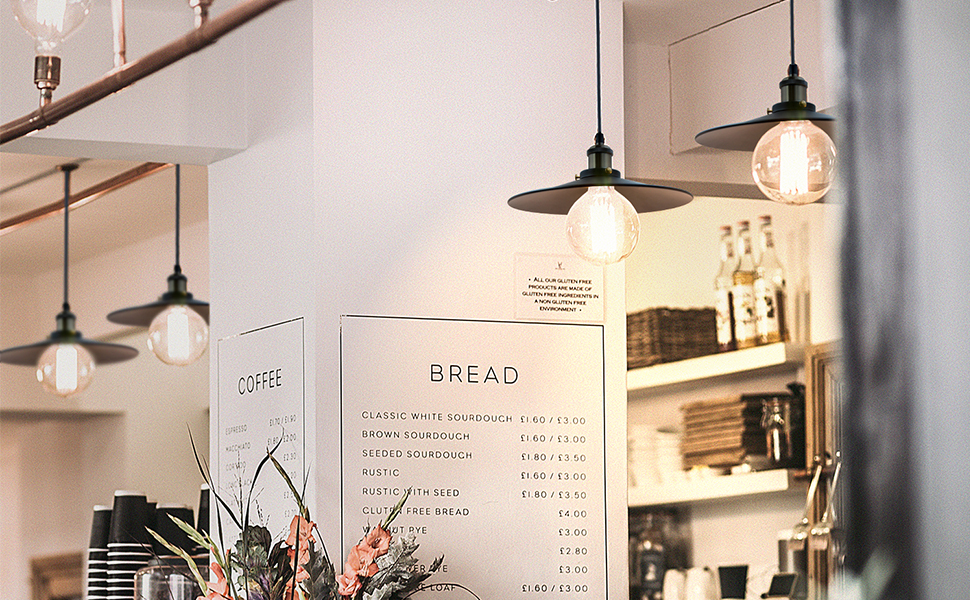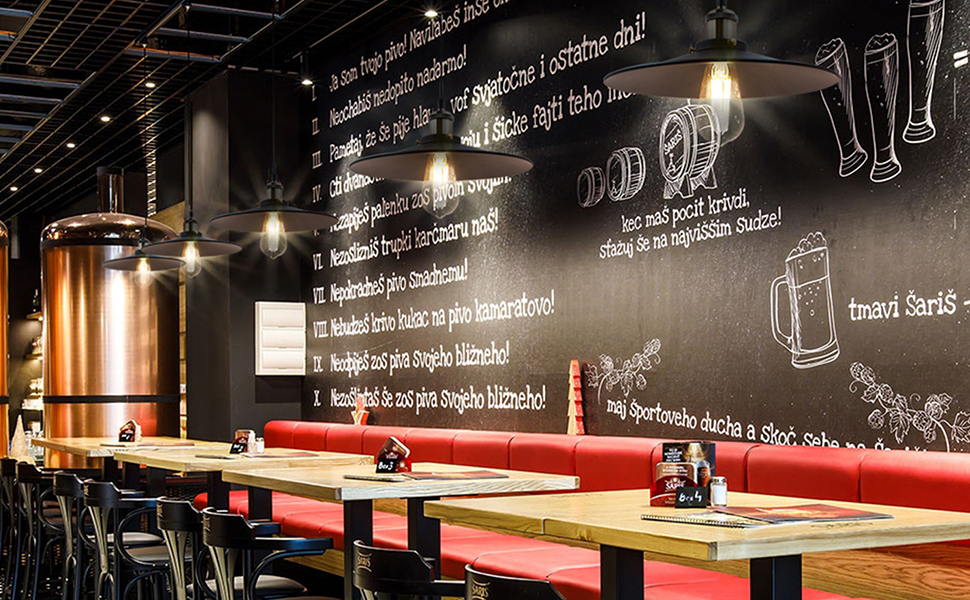 Installation Method:
1. Take out all accessories from packing box to prepare assembly.
2. Drill two small holes in the ceiling to insert expansion screws, distance of two holes should be between 68~75MM.
3. Install hanging panel closely on the small ceiling holes by steel screws.
4. Turn off power electricity before installation to make sure electricity connection is safe enough.
5. Release the plastic screw under ceiling plate, adjust to demanded suspension height, then tighten plastic screw again.
6. Connect terminal box with external circuit, connect live lines and null lines correctly.
7. Assemble ceiling plate on the hanging panel by the metal screws on the hanging panel.
8. Assemble backup ring, lamp shade and lamp holdring, then install your own light bulb.
Material: Steel lamp shade, ceramic lamp holder.
Dimension: Total length 215.5CM, pendant cable length maximum 200CM, lamp shade diameter 30CM, ceiling plate diameter 10CM
Lamp Holder: E27 lamp holder
Power Load: Maximum 250V 100W load.
Voltage: AC100~265V, 50Hz/60Hz.
Waterproof Rate: IP20, not waterproof.